Welcome To The Home Of
The Geechee Gun Fighters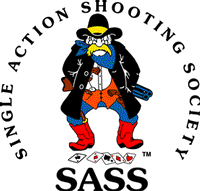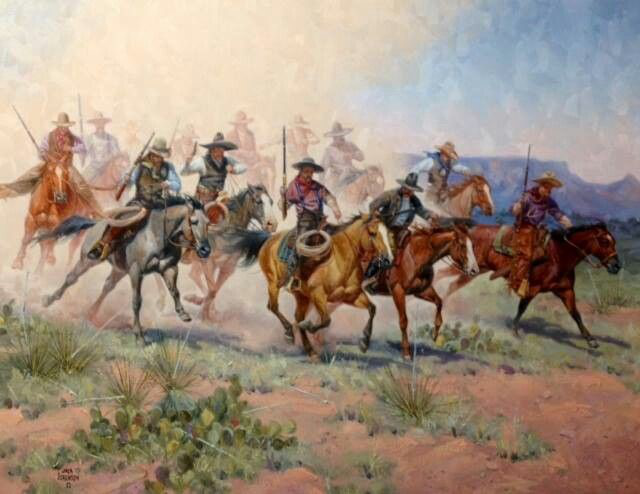 Howdy Cowboys & Cowgirls,

The 2020 SASS South Crolina State Championship "Rampage At Ridgeville" hosted by the GeeChee Gunfighters will be held November 12-15,2020.

CLICK HERE for all the details.


For Any SASS/CAS Information
Just Click Here To Send The Match Director ' Doc Kemm' an email...



🡺 Archived Match Reports 🡸


🡺 Archived Match Stage Designs 🡸


🡺 Archived Newsletters 🡸


🡺 What is Cowboy Action Shooting 🡸


🡺 Who are the Geechee Gunfighters 🡸


🡺 Time & Location of Matches 🡸