Palmetto Gun Club
Membership Information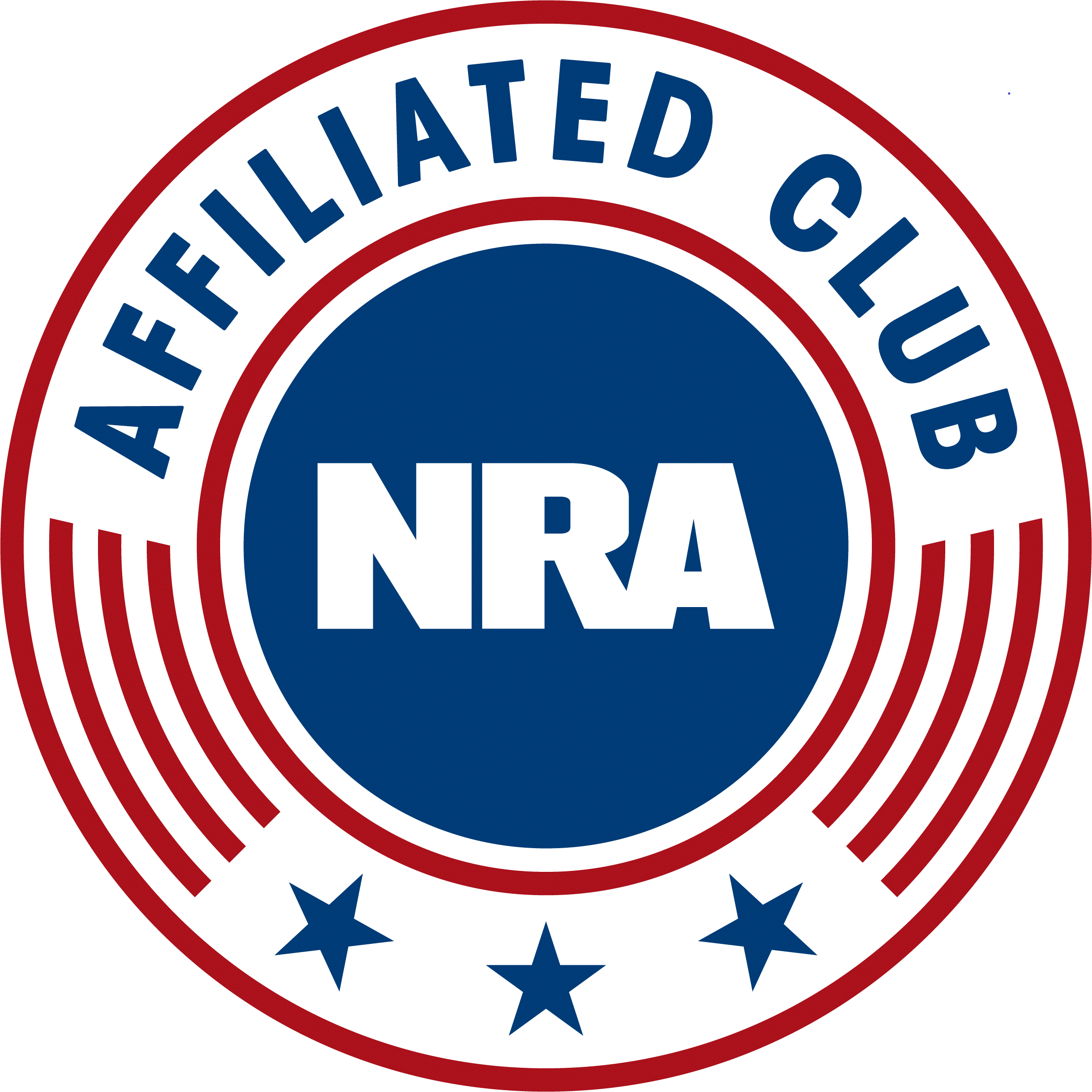 We are a 100% NRA membership Club
Support the National Rifle Association. The Palmetto Gun Club does.






Palmetto Gun Club Meetings
The 3RD Tuesday of each month.
Double Tree by Hilton
Hotel & Suites Charleston Airport
7401 Northwoods Blvd, N. Charleston
(Next door to Lowe's by Northwoods Mall)

PGC Is At Maximum 600 Members
PGC Membership Waiting List Guidelines can be found in the 'MEMBERSHIP REQUIREMENTS'



MEMBERSHIP REQUIREMENTS


(03/22/2018 Revision)


PGC ORIENTATION (PDF Format)


(5/23/2018 Revision)


The Palmetto Gun Club By-Laws


(03/20/2018 Revision)
Note: You Can Fill This Application In On-Line, Print It, and bring to a Meeting.